Okay, so now I am just speechless! Honestly, my heart is happy. My
monkey cupcakes
are being featured today by Kim over at the super fun blog
Seven Thirty Three
! And not only are they featured, but it is because they were the
MOST VIEWED
link last week! I cannot even believe it! Kim's site is great because along with other fun link parties she hosts each week, she specifically hosts a Sugar & Spice party for girls AND a What Little Boys are Made Of party for you guessed it, boys. How fun is that!? And for a mom of a little boy, we need all the crafty inspiration we can get! Thanks SO much Kim!
-----------------------------------------
Thank you so, SO much to both Malea at
Yesterday on Tuesday
and Suzy at
Suzy's Artsy Craftsy Sitcom
for their incredible nice features today! I think features are wonderful and today the two of them have brightened my already long and exhausting week and I cannot thank them enough!
Over at
Yesterday on Tuesday
, Malea is one of two bloggers that hosts the super fun A Crafty Soiree party each week, which I LOVE to join! This week Malea featured my
yellow and gray Birdie Sling Bag
and I've already linked up my little
Japanese Knot Bag
, so head over to the Crafy Soiree party and link up yourself! Thank you Malea, for the feature!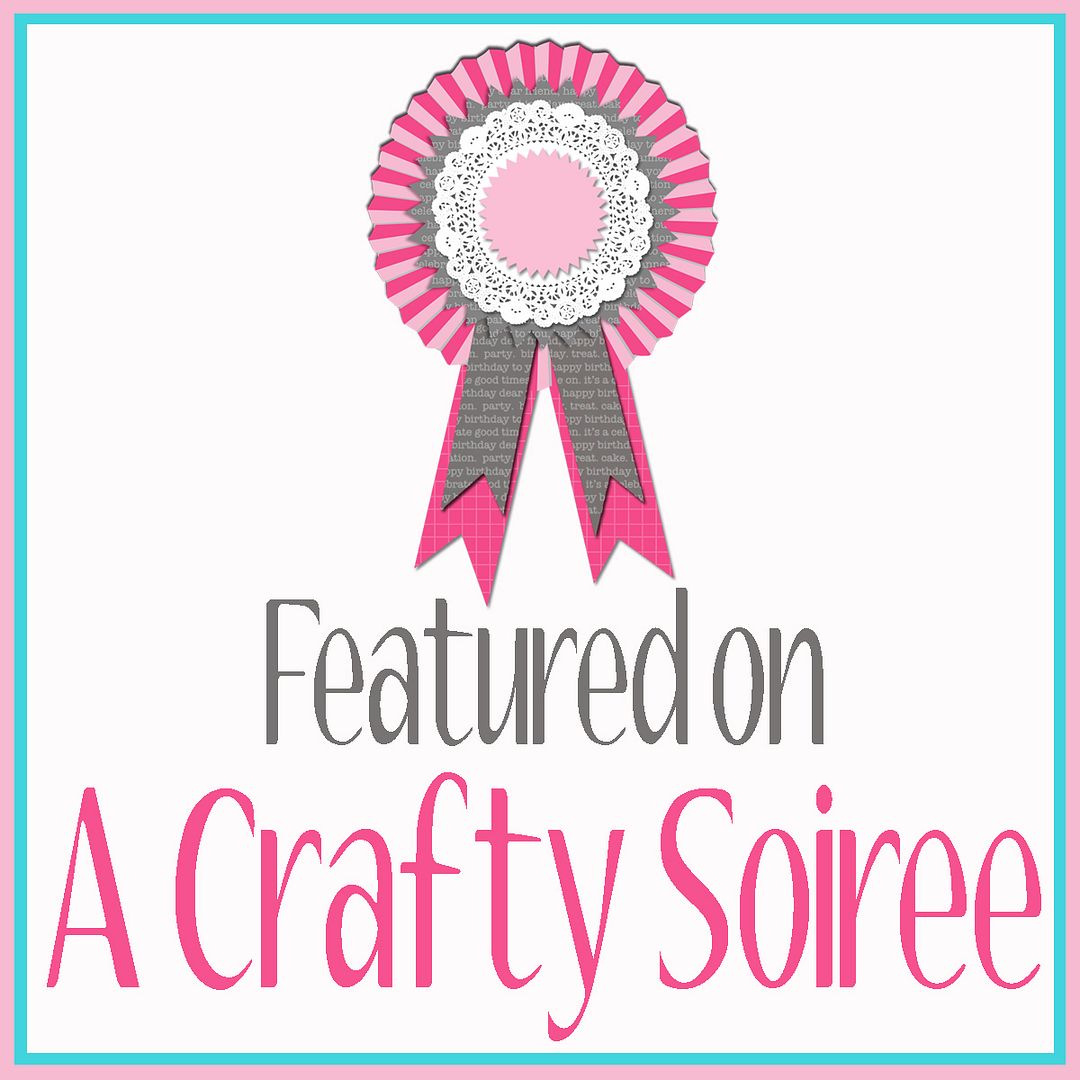 I also would like to give a huge thank you to Suzy at
Suzy's Artsy Craftsy Sitcom
for featuring not only the Sew Super Sweet blog, but several items from my Etsy shop as well. I think it is absolutely the nicest compliment when someone voluntarily shares about you, and especially your shop, which is what is so fun about
Suzy's Artsy Craftsy Sitcom
! Thank you Suzy, for the nicest compliments I have received on my work. :)
Thank you, Thank you, Thank you.